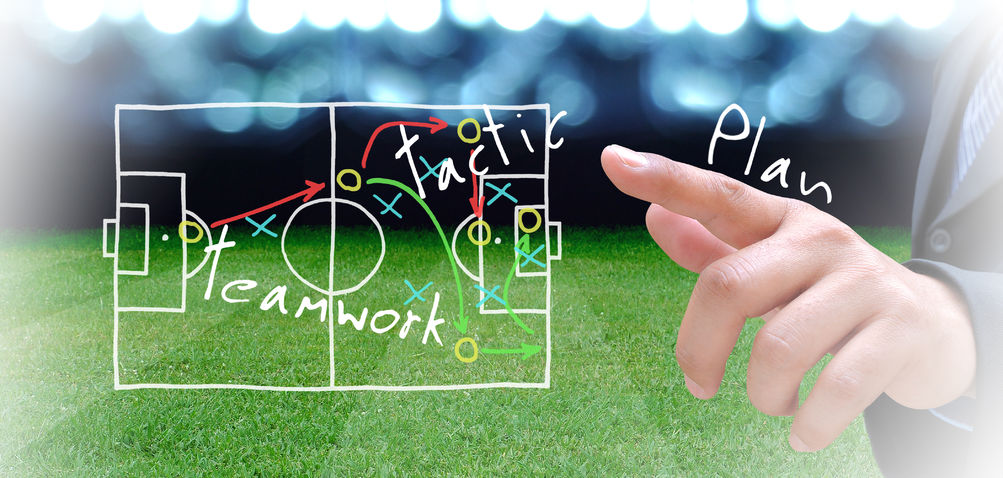 FOR SMALL AND MEDIUM ADADEMIES
BASIC package is designed for football clubs and academies that want to improve level of their trainings, and be on the par with top European clubs. Soccer Skills PRO Team software will give You an access to the planification created by world class experts, adapted by the best polish trainers to our standards and reality. Outlines, that are created for every training unit, will allow You to focus on the most important aspects, and the best way to convey the knowledge to player who You train.
If Your football club or academy has in its structures less than 10 training groups, and have aspirations, to make Your training fully professional - this package is designed for You!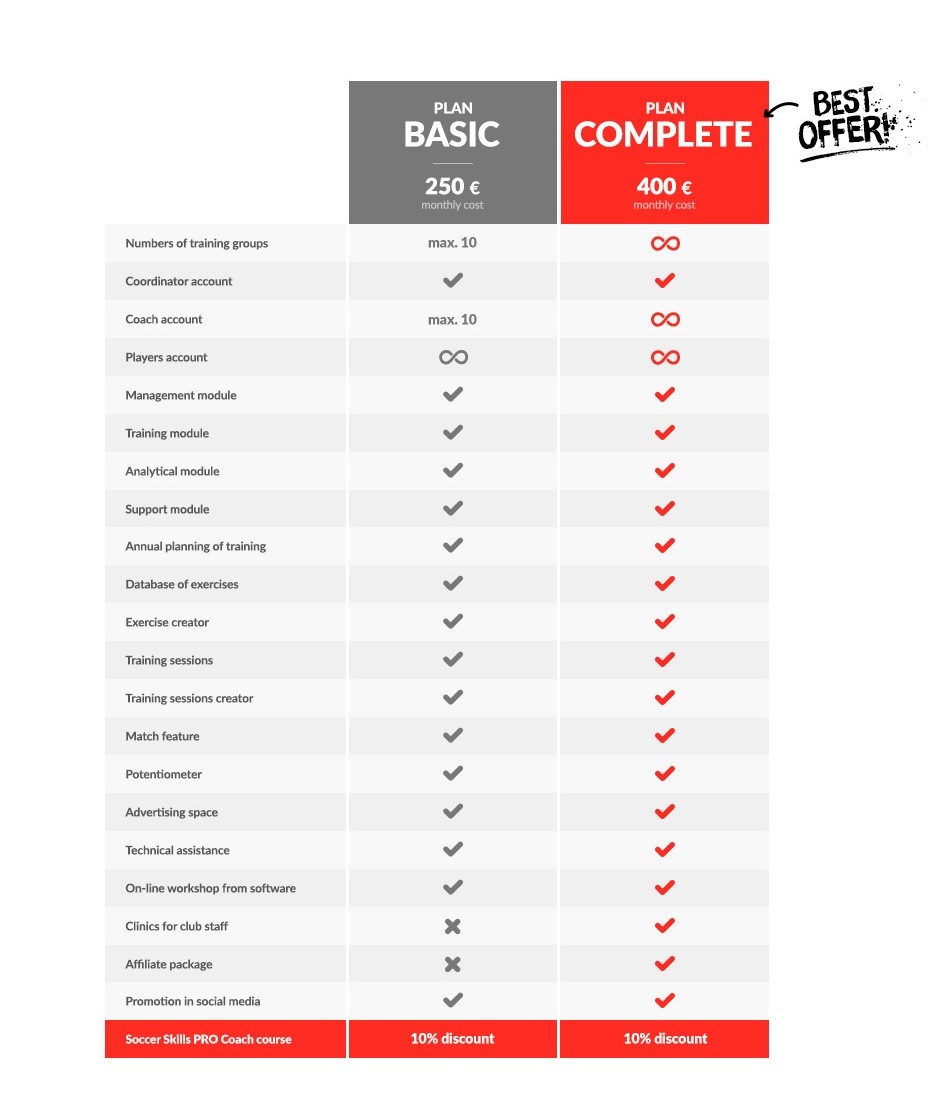 SUCCESS STORY
Piotr Polański - Lakeshore United from Canada
We needed an instrument that would make it easier and systematise our work.That is why we decided to use Basic version of Soccer Skills PRO Team system.
See more
Jarosław Charuk AP - 11 Legionowo
We have an instrument that allows us to improve the work of whole trainers staff, and also it helps me, as someone who is in charge, to control the whole academy.
See more